Welcome to the official website of the Asia-Pacific CSD Group (ACG).
ACG is one of the leading forums of the CSD industry. Since its establishment in 1997, ACG has grown into the region's hub of financial market infrastructures, a unique platform for the Asia-Pacific post-trade community to share, connect and cooperate. By supporting international exchange of information and collaboration under the framework of the World Forum of CSDs (WFC), ACG plays an important role in promoting the development of a truly global capital market.
The impressive achievement of ACG is made possible by the outstanding professionalism and concerted efforts of all members. As Chairman, I am committed to ensuring such continued dedication among the ACG community and further dredging the communication and cooperation channels with a view to strengthening the synergies across APAC.
ACG is about getting together, exchanging ideas, supporting each other and making a difference. The significance of ACG as a driver of change and innovation that helps shape the future of the CSD industry in APAC and the world at large has never been more prominent today amid the rapidly changing global business and technology landscape. Thus, I look forward to the continued contribution by all members as well as enhanced partnerships with peer organizations across the globe.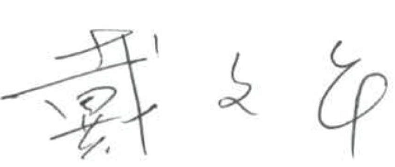 Dr. Wenhua DAI
ACG Chairman